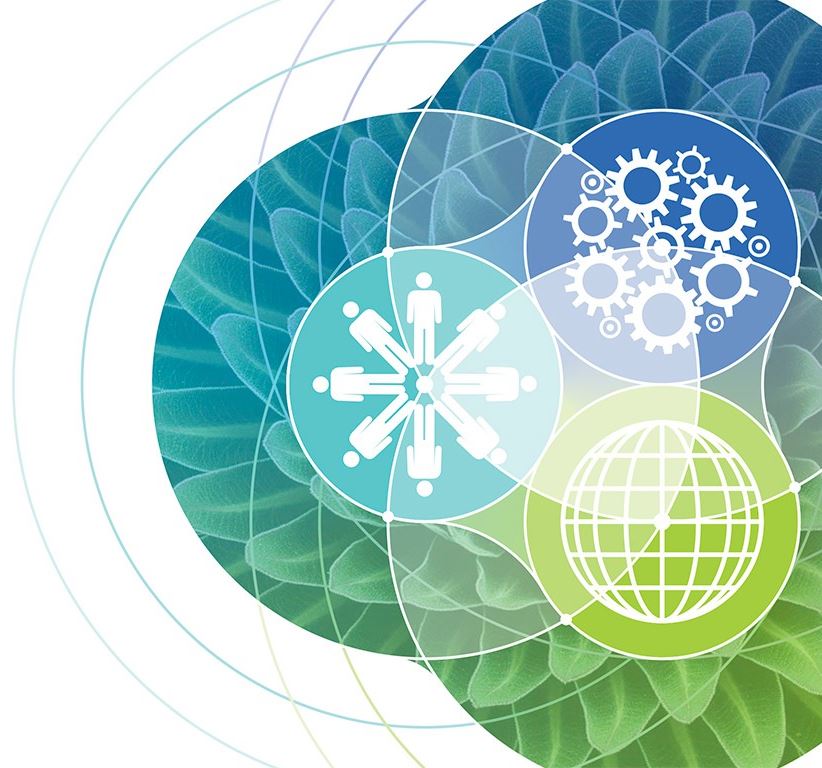 Promotion of the culture of environmental.
Creiamo valore
sostenibile
Positive impact on the world.
Build a better future
Services
The four divisions in which our services are structured are united by a common denominator: taking up the challenge of sustainability by making it an added value for oneself and for the world in which we live. Being sustainable means becoming more interesting on the market, it means communicating one's values, it means building a better future.
Esiste una precisa correlazione tra gender gap e ambiente, tra condizione femminile e lotta al cambiamento climatico.
Il fondatore del colosso BlackRock scrive una lettera al CEO e li invita a seguire la strada della sostenibilità con trasparenza.
Quali sono stati i principali messaggi, le parole chiave e la strategia comunicativa nei discorsi di Giuseppe Conte in Parlamento?
Abbiamo sintetizzato le voci del Recovery Plan riguardanti la seconda missione "Rivoluzione verde e transizione ecologica"